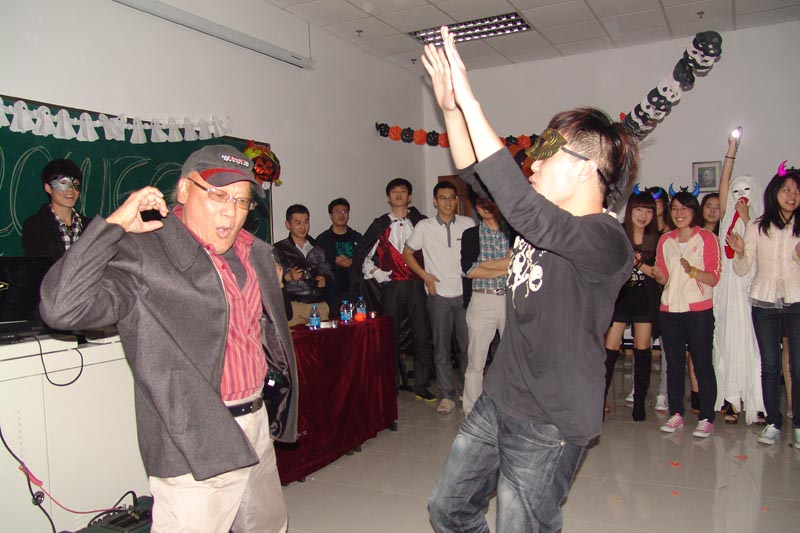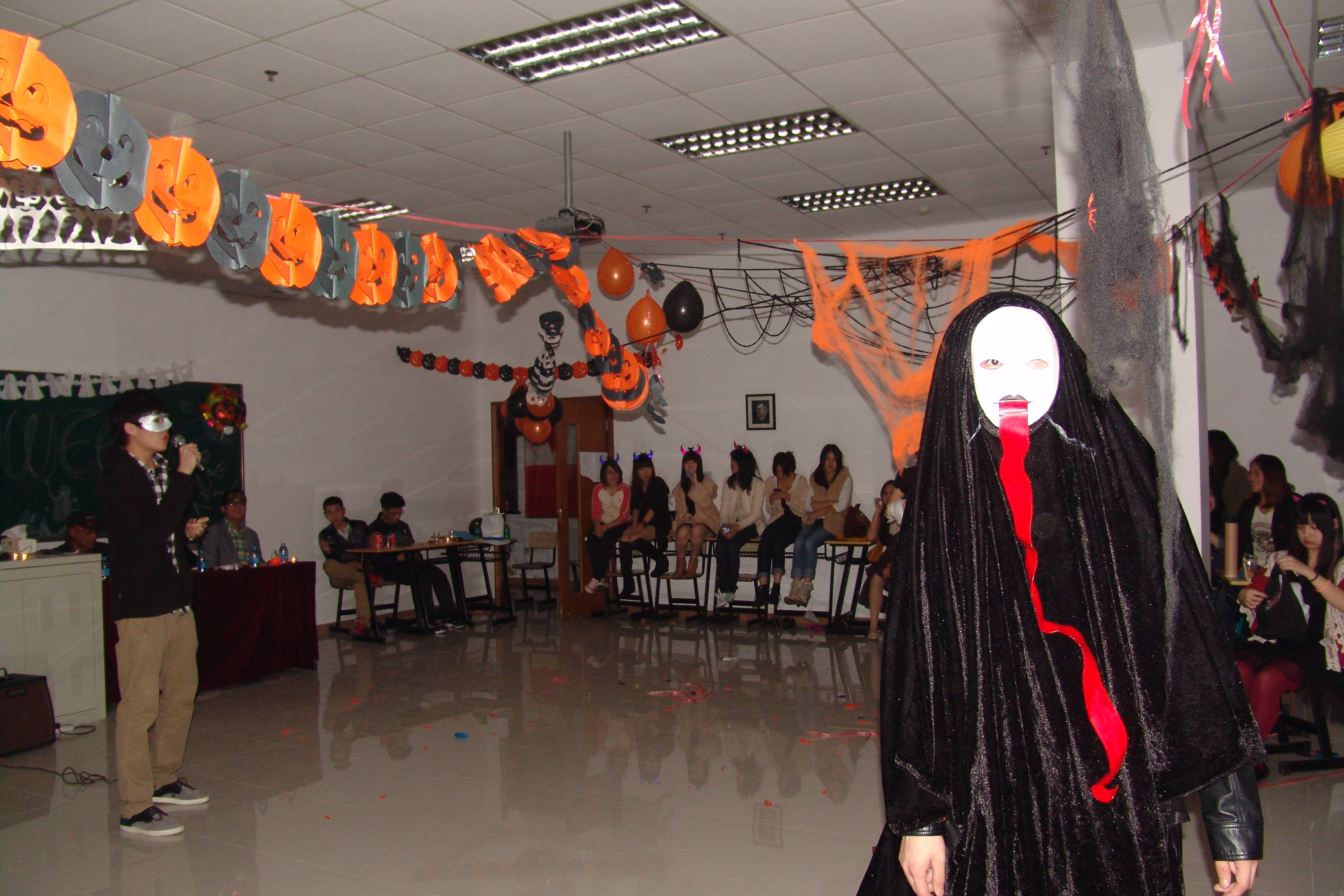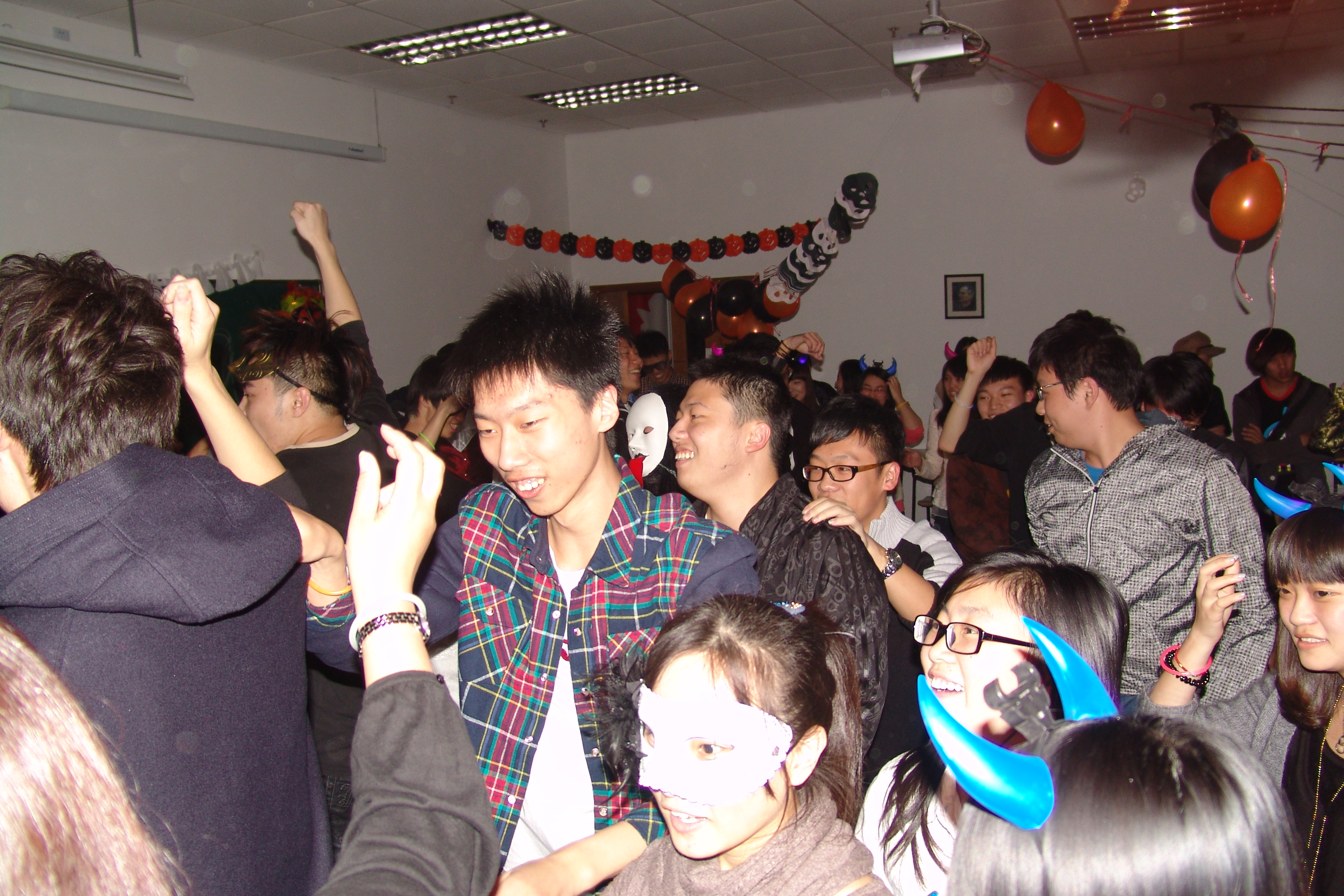 With the objective of increasing the cohesion between freshmen and faulty of International Education Program, and encouraging student to learn English and to experience Western culture, the Student Union of freshmen of International Education Program hosted a unique and novel "Halloween Dress Up Party" to celebrate this Halloween. On Wednesday, 31th, October, the Hallow Party took place in the 4th floor of the school library.
The Halloween Party has gained considerable responses due to the carefully designed promotion and publicity. Under the supervision of International Education Faculty, the freshmen Student Union designed and handed out unique invitations and exquisite posters, and decorated an exotic venue for this event. The students and faculty both enjoyed a wonderful time in this Halloween party.
This event for celebrating Halloween provided a wonderful opportunity for our students to experience the foreign culture and festival. And it largely encouraged students' interests for learning. Through the event planning and organizing, the students' creativity and teamwork spirits also greatly enhanced.